Enhance Your Online Presence
Encourage potential and current patients to ask you about NeuroStar TMS by optimizing your website.
Resources
Recommendations
Co-op Marketing Requirements
Resources
Select From The Following Options To View Content
Headings for sections should appear on your website as shown and should be set as H2 HTML tags.
Recommendations
Co-op Marketing Requirements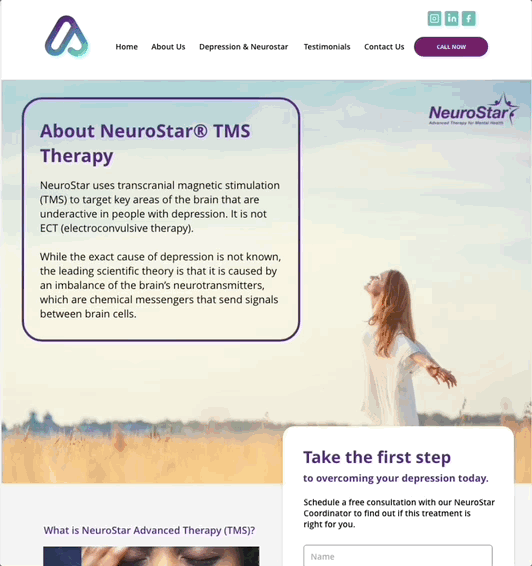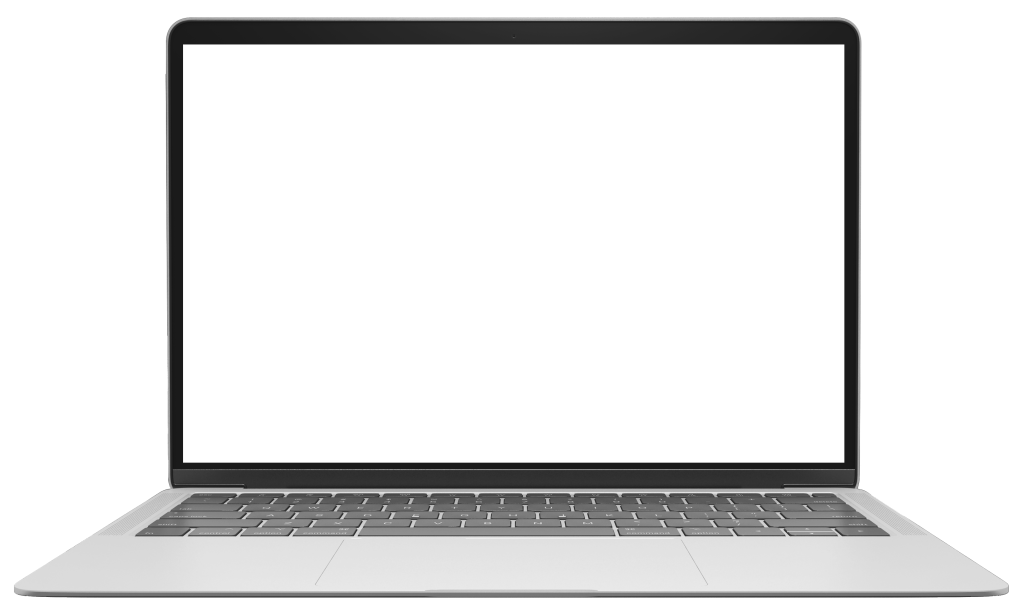 How to Brand Your Website with NeuroStar
Adding NeuroStar branding to your website increases the chances prospective patients will find you. NeuroStar Marketing invests millions into digital marketing spend every year to increase awareness of the treatment to people in your local area. When you use the NeuroStar brand name in your title tags and website copy, this will help your practice show up higher in search results. You also have access to a variety of high-quality branded NeuroStar assets.
For more guidance on branding your website with NeuroStar, view our webpage guidelines below.
Here are 2 examples of NeuroStar webpages.
The 1st uses no NeuroStar branding.
The 2nd example has full NeuroStar branding an assets.
Which webpage is more enticing to contact your office about NeuroStar treatment?